The Writer, by Jeanie Laub.
I recently discovered Edinburgh-based artist, Jeanie Laub, via the Folk Horror Revival anthology, Corpse Roads, (which contains two poems by yours truly). Her pallid artwork is primarily inspired by childhood, found objects, and the rusting charm of vintage toys. Among her drawings and paintings are installation boxes inspired by Joseph Cornell. Some of them have the look and feel of a Brothers Quay film. Her blog can be found here.
Black Cat and Key.
Mickey Mouse Head.
Clown.
Young Men.
The Darkest of Days.
From a Poem.
An illustration for Robert Aickman's erotic strange story, THE SWORDS.
The art of Miss Laub's contemporary, Claire McGee, inhabits a similar phantasmal dream-world, but owes its inspiration to the baroque world of the eighteenth century. With their chiaroscuro imagery, they remind me of another Scots artist, James Pryde, the man once christened the "Poe of painting," and would go well in illustrating the equally phantasmagorical novels and tales of Angela Carter.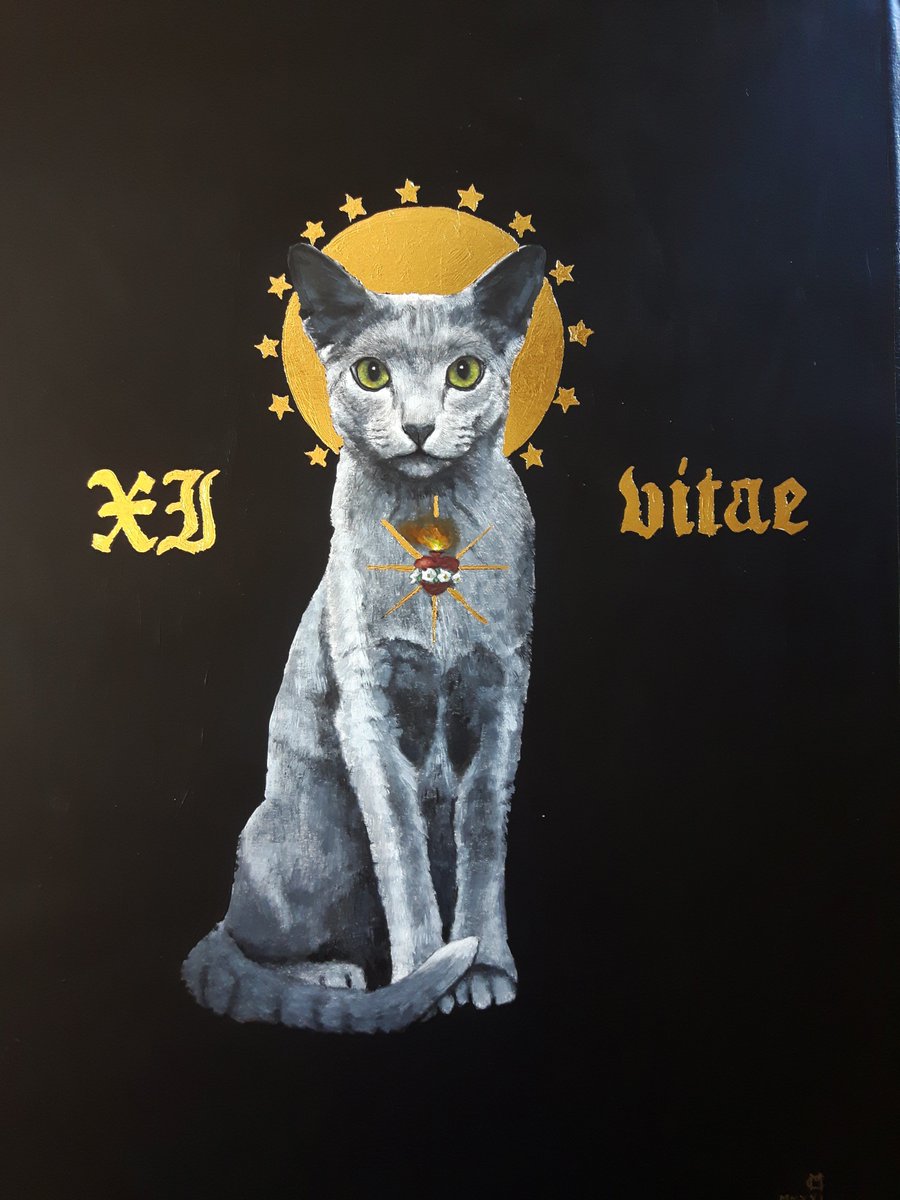 Sacred Cat.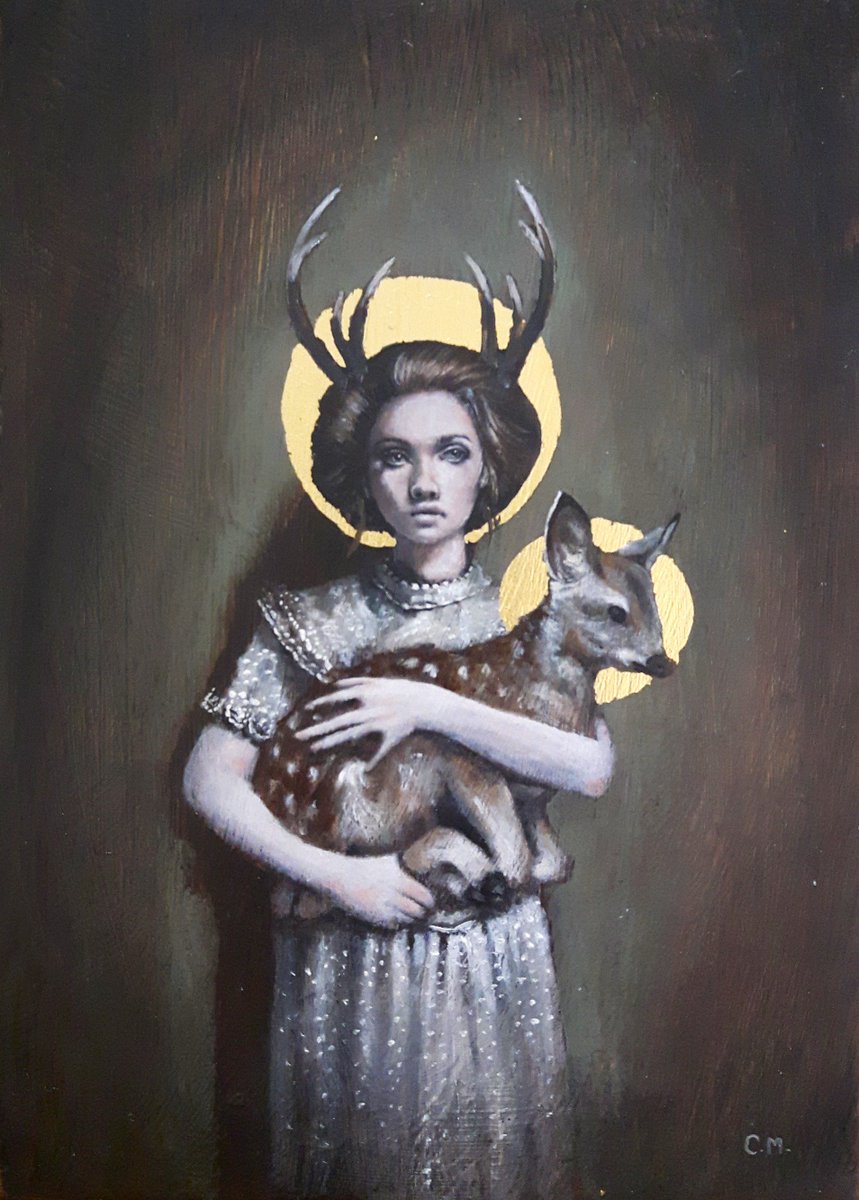 Fawn.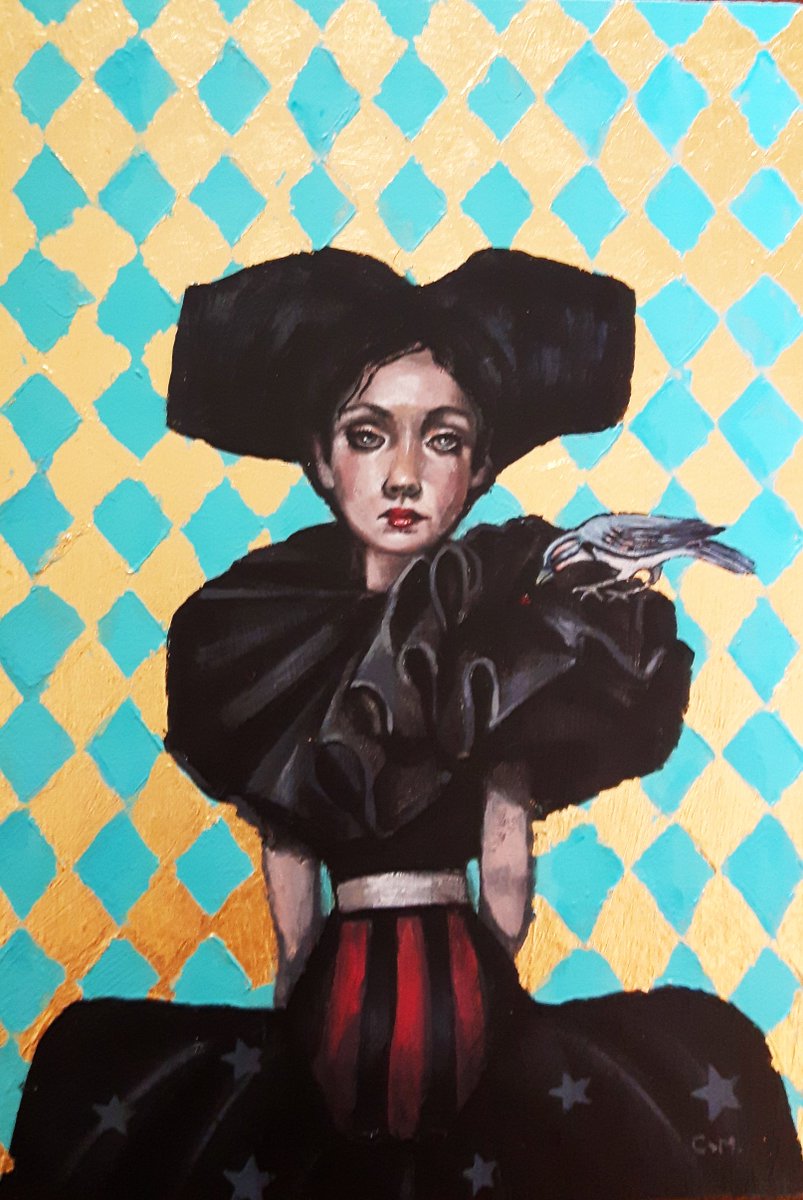 Harlequin.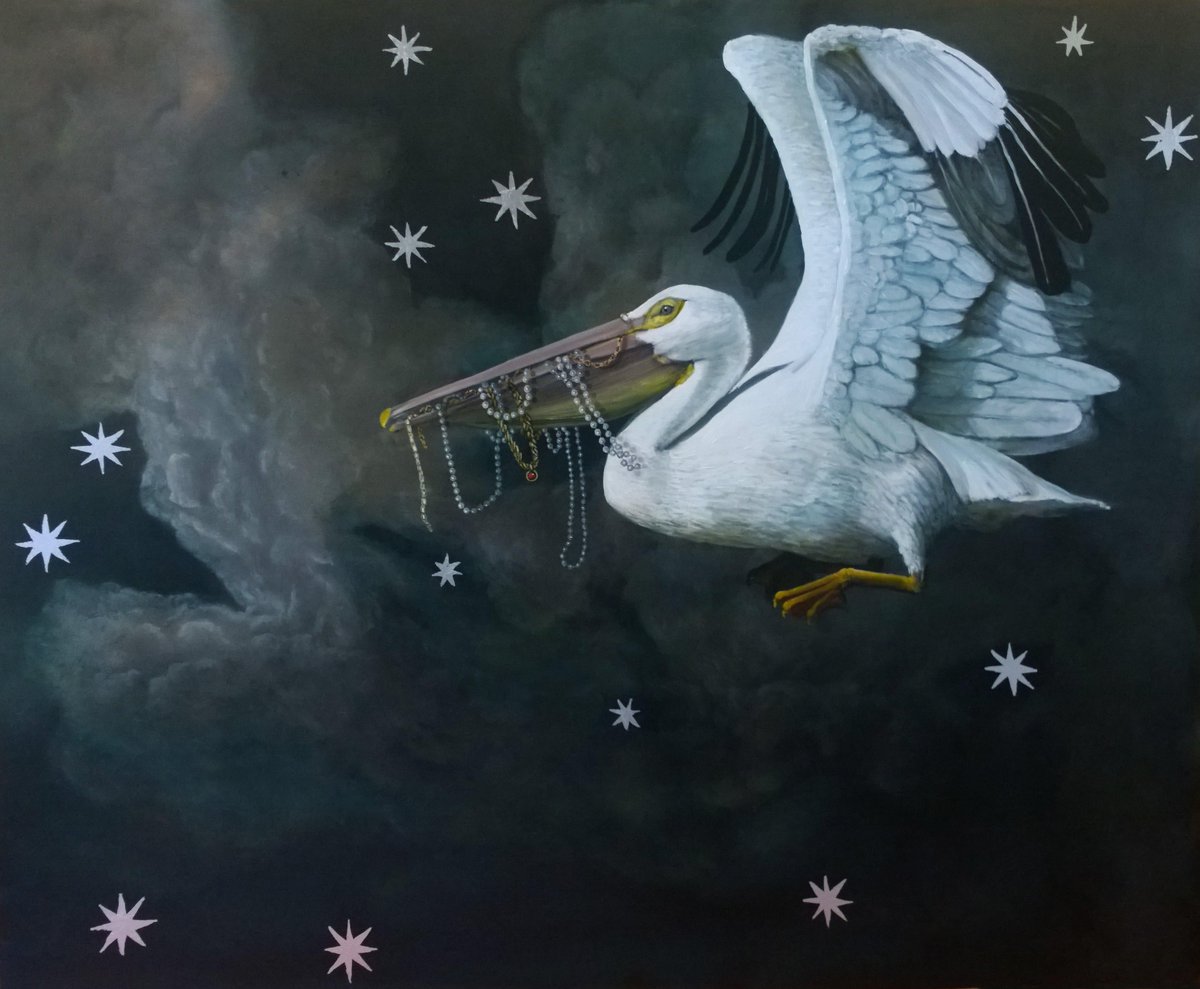 Offering.
Dreams of the Republic.